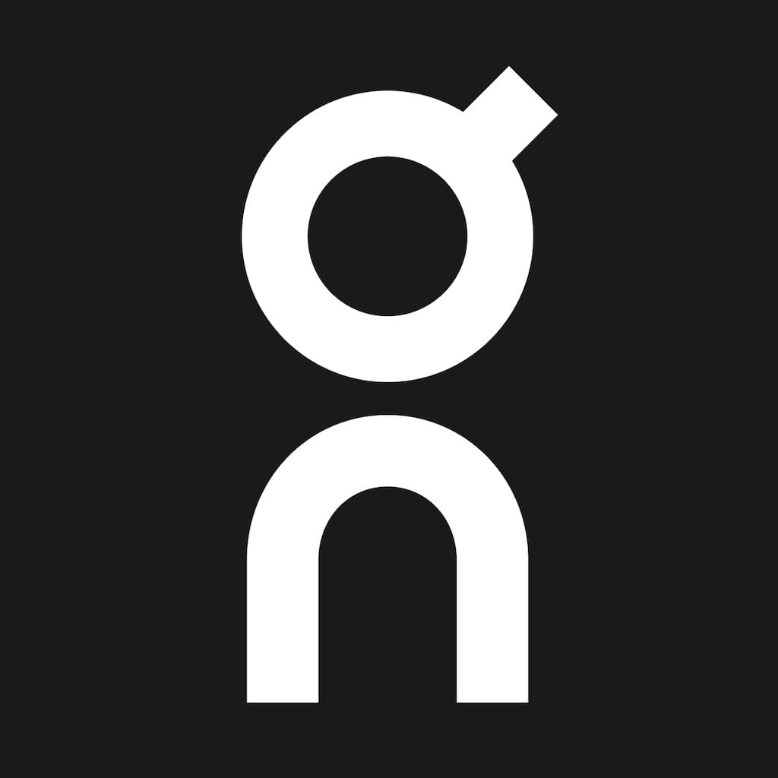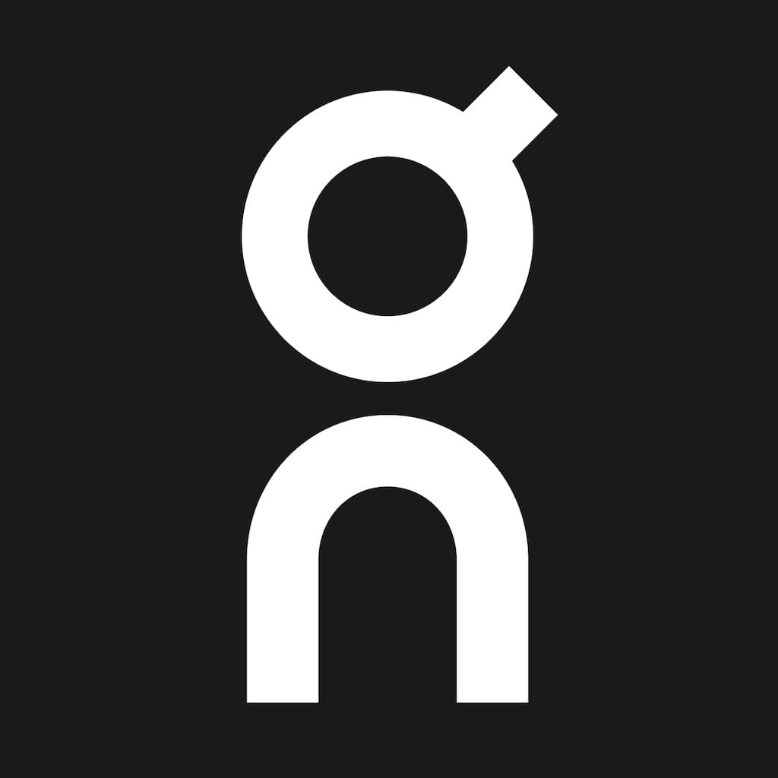 Run On Cloud With ON - The Ultimate Shoe For Ultimate Performance
92 products
Showing 1 - 24 of 92 products
Running shoes are an essential piece of equipment for any runner, and ON Running shoes are quickly becoming a go-to choice for many athletes. ON Running is a Swiss-based company that has been creating high-performance running shoes since 2010. They have developed a unique technology called CloudTec, which provides a soft landing and explosive take-off, giving runners a more natural running experience.
One of the main reasons why ON Running shoes are so popular is their unique design. The sole of the shoe is made up of multiple "clouds" which compress and release energy as you run. This provides a cushioned landing while still allowing for a responsive toe-off, giving runners a more natural feel when running.
Another benefit of ON Running shoes is the high level of durability. These shoes are made with premium materials and are built to last. They also feature a breathable upper and a lightweight design, making them perfect for both training and racing.
In addition to their performance benefits, ON Running shoes are also stylish and come in a wide range of colours and designs. This makes them a great choice for runners who want a shoe that not only performs well but also looks great.
ON Running shoes are a fantastic choice for runners of all levels. Whether you're a casual runner or a competitive athlete, these shoes are sure to provide a comfortable and responsive running experience.