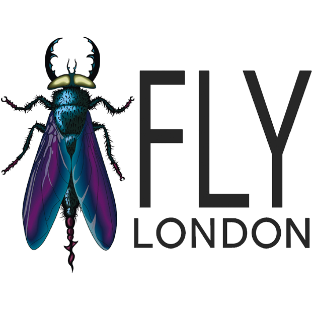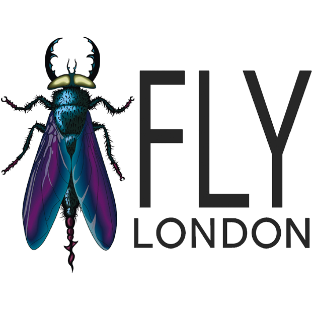 Fly London | Go where the inspiration takes you!
129 products
Showing 1 - 24 of 129 products
Fly London is a footwear brand that was founded in 1994 with a vision to create original and unconventional shoes that reflect the diverse and vibrant spirit of London. Fly London is a brand that combines design, quality and comfort, offering a range of shoes, sandals, boots and bags for men and women who love to express their individuality and creativity. Fly London also uses premium materials, such as leather, suede and rubber, and innovative technologies, such as the Fly London Air Cushion Sole, the Fly London Flexi Sole, and the Fly London Memory Foam Insole, to provide durability, comfort and performance for its products. One of its popular collections was the Yama, released in 2010, which featured a wedge ankle boot with a suede upper and a lace-up back. Another popular product was the Yip, released in 2013, which featured a wedge bootie with a leather upper and a side zipper. A classic product that has been popular since 1994 is the Yala, a peep-toe sandal with a leather upper and a Velcro strap that comes in various colours and sizes.